florida international education and culture center
Florida International Education and Culture Center is an educational institution with wide range of international programs recognized around the world, with students gaining qualifications that are crucial to employment and academic opportunities globally.
In today's globalized and independent world, having a transitional perspective is a critical and valuable skill for success. FINECC is dedicated to the development of academic and immersion programs throughout the world and to the creation of an educational environment at home and abroad where students are challenged and inspired to enhance their social and intellectual awareness by exploring and learning different languages, cultures, lifestyles, values, and beliefs.
FINECC has close ties with the world's leading universities, across Europe, Asia, America, and Africa. FINECC helps students explore the world, learn new skills, and set their sights higher, developing a truly international perspective through outstanding online, in-campus and worldwide experience.
The faculty, staff, administrators, and students of Florida International Education and Culture Center are committed to creating an inclusive learning environment which encourages all members of the campus community to expand their intellectual, creative, and social horizons.
To facilitate this mission, we promote academic excellence in the teaching and scholarly activities of our center, encourage personalized student learning, foster interactions, and partnerships with our surrounding communities, and provide opportunities for the intellectual and cultural enrichment.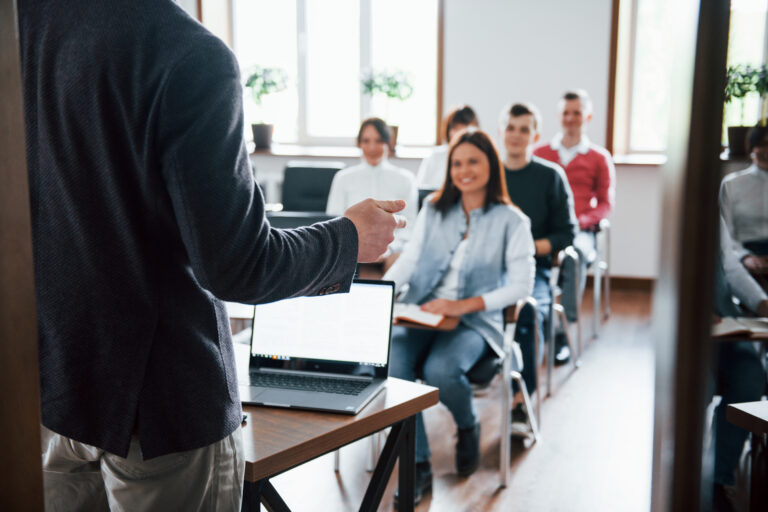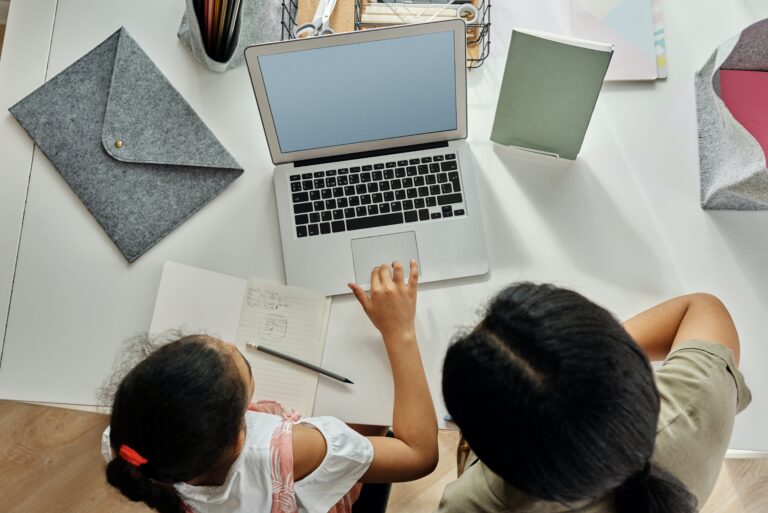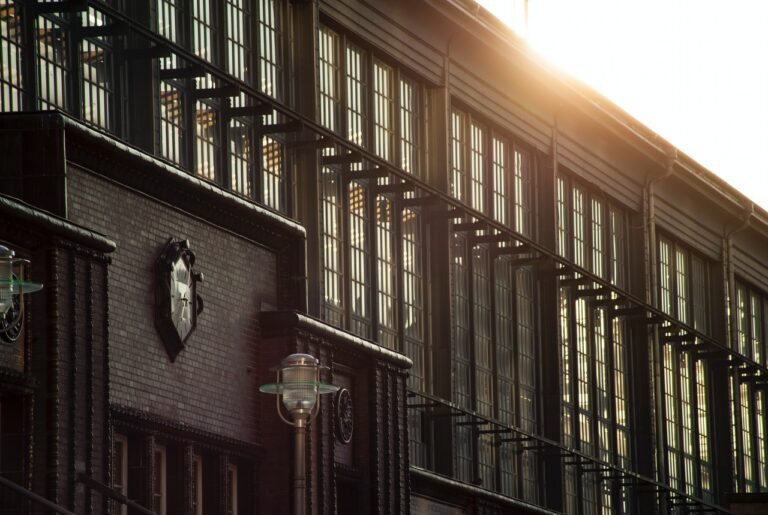 When one thinks about what a holiday means for students, we notice how important it is for the kids. It is a time when they finally get the chance to take a break from studies and pursue their hobbies.
In addition, students get to visit new places on holiday. Our team organizes various festivals and holidays for students and children
Learning another language gives the learner the ability to step inside the mind and context of that other culture. Without the ability to communicate and understand a culture on its own terms, true access to that culture is barred. Why is this important?
Thanks to this experience my professional and personal horizons have grown. I've learned a lot of new things, learned new customs, met a lot of new people, and most importantly improved my English. It's a place where learning English is fun, easy, and comfortable thanks to its dynamic and people. Thank you for the support you give us day after day.
I went to the U.S, my goals were: understand American live style, and make friends from everywhere as many as I could. I took a risk by going there alone! Home alone! Over all it was a magnificent experience . I went to many famous places in the world: Miami, Orlando, New York, and Washington D.C, you cannot imagine how much joy I had! tremendous trip in a homogenous country, as a result, I found myself in something.
I chose this course because I wanted to improve my writing and my friends told me this school has the best teachers.